Welcome to The University Teaching Hospital
ORTHOPAEDIC WEEK
The University Teaching Hospital (UTH) is set to commence orthopedic week on Monday for 10 days.This is in a bid to reduce the number of patients admitted in the wards and reduce on the back log of increasing number of patients in the orthopedic department needing surgery.
The first initiative similar to this one was undertaken in the 2012 and another one last year during the golden jubilee celebration, celebrating 50 years of Zambia's independence. Read More…
WELCOME STATEMENT FROM DR. LACKSON KASONKA (MANAGING DIRECTOR OF UTH)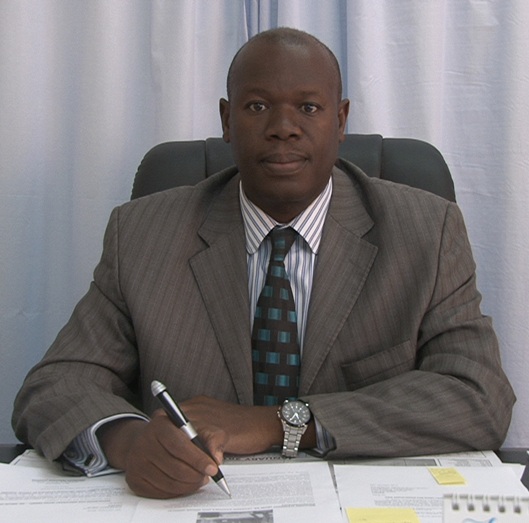 The University Teaching Hospital (UTH) represents a remarkable reflection of the health system in Zambia. This giant and complex institution is the referral centre for all complicated medical conditions.
With a bed space of 1800 spread across four clinical departments and distributed as internal medicine 438, surgery 460, obstetrics and gynaecology 343, neo neonatal 151 and paediatrics 408, UTH compares with any biggest public hospital in the Southern African region. The hospital has a robust outpatient care program with attendance of 310,527 last year in 2013. In the same time period 89,290 were treated as in patients, with the most admissions in the department of maternity and gynea (31,811). Read More…
VISION AND MISSION STATEMENT
The Vision of UTH is "to be the Centre of Excellency for health care in the country and the region by providing innovative treatment interventions through ongoing research", while the mission statement is "To provide affordable quality health care; function as a referral centre; train health care providers; conduct research to find solutions to existing health problems and for the development of science". Read More…
COOPERATING PARTNERS
World Health Organisation (WHO)
Center for Disease Control and Prevention (CDC)
Global Fund
Child Fund
USAID
Swedish International Cooperation Agency
Japanese International Cooperation Agency (JICA)