Category Archives:
Latest News
By Sepo Mwikisa and Natalie Mashikolo
Paper when put to good use can be very beneficial to society. This is the case with Appropriate Paper Technology (APTERS) an organization encompassed on the grounds of the University Teaching Hospital (UTH).
Designed to benefit children with Cerebral Palsy, APTERS uses all sorts of paper to manufacture equipment that helps rehabilitate children. The furniture ranging from standing frames, walkers and special chairs is provided at a minimum fee or free of charge depending on the economic status of the family acquiring it.
The majority of the children are assessed in Clinic 2 at UTH and doctors then make a request in accordance with the child's needs.
In order to keep up with the growing demands for these devices, APTERS has embarked on an extension program. This will allow the staff to assess the children in a conducive environment which can now provide privacy and dignity for its patients as opposed to the previous scenario where children were assessed in an open area.
The staff have also dedicated Wednesdays for measurements and fittings. Previously there was no set date which made it difficult for families from faraway places to access their services.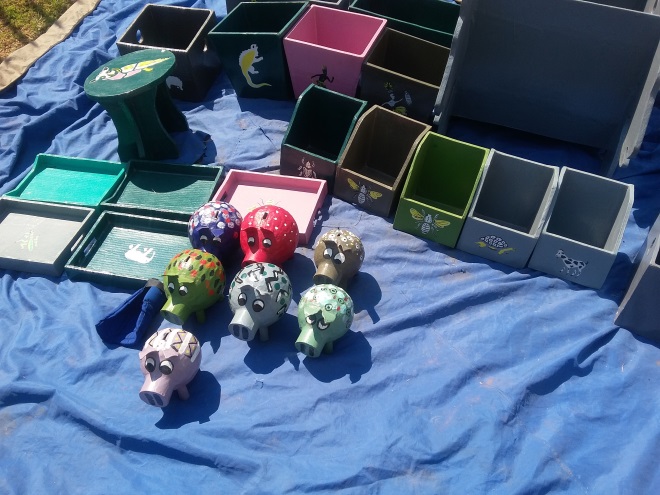 With the help of APTERS, children who come to UTH for physiotherapy are able to continue their rehabilitation at home as the devices provided are used in their homes.
bonus pariuri sportive online
omnibet
case de pariuri sportive licentiate
In order to continue catering for the needs of families that cannot afford these devices, the organization took the initiative to make piggy banks, toy boxes, office trays and other assorted items from paper. These items are sold and all the proceeds are used to make more devices.
APTERS Director Mr. Kenneth Habaalu acknowledged the donations received from various embassies and companies in the transport sector such as Proflight and Mazhandu that ferry the devices to families in faraway places at no cost. This is of extreme importance as the organization is only located in Lusaka and also caters for the needs of people from other regions.