Mordernisation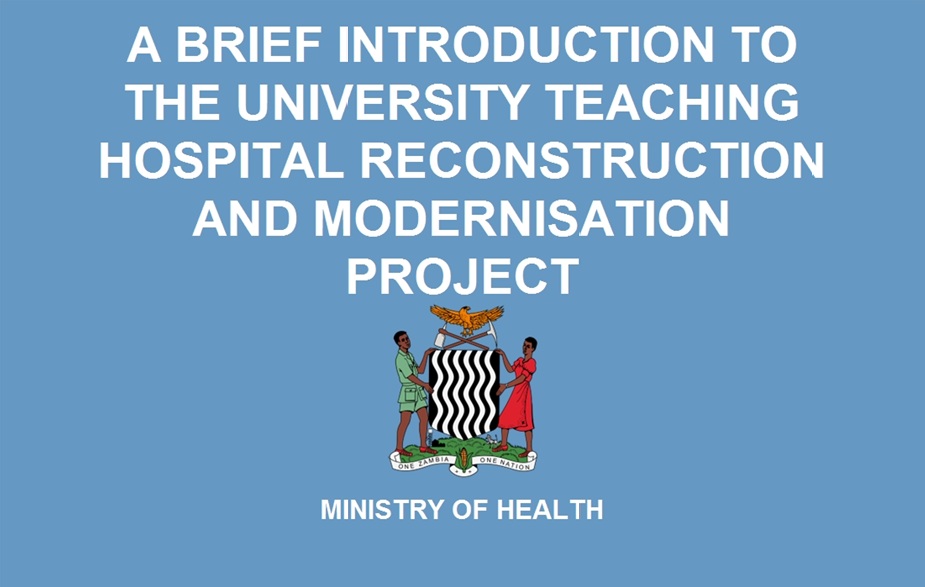 Historical Background of UTH
The university Teaching Hospital formerly Lusaka Hospital begun as a random collection of rondavals situated near where the railway line crosses the great east Road. Lusaka Hospital was meant only for sick Africans who were cared for by male orderlies.
In 1934 the new hospital was started at the present day UTH to accommodate large number of cases referred and needed accommodation. It was also decided to be that because the capital city was moving from Livingstone to Lusaka and therefore needed a bigger hospital.
OLD UTH IN LATE 1960S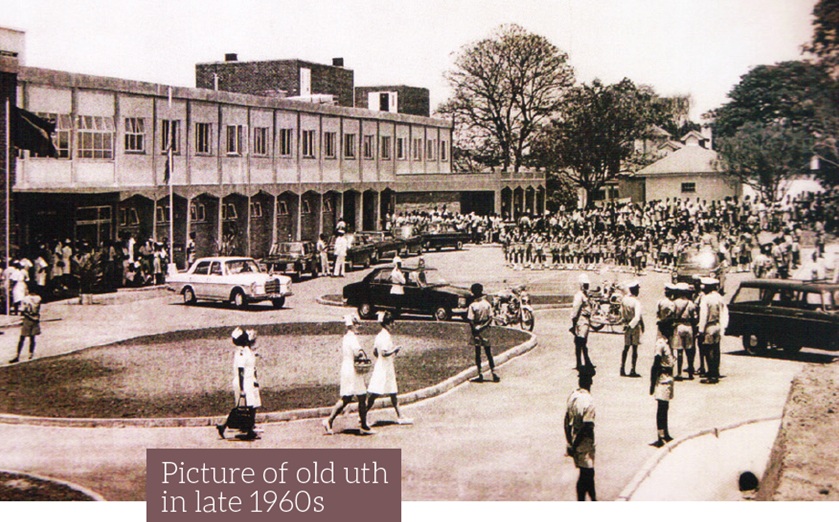 In the 1970s, the UTH experienced major expansion in most clinical disciplines and continue to expand to its current status. The hospital has since scored a lot of successes in its clinical performance and continues to do so todate.